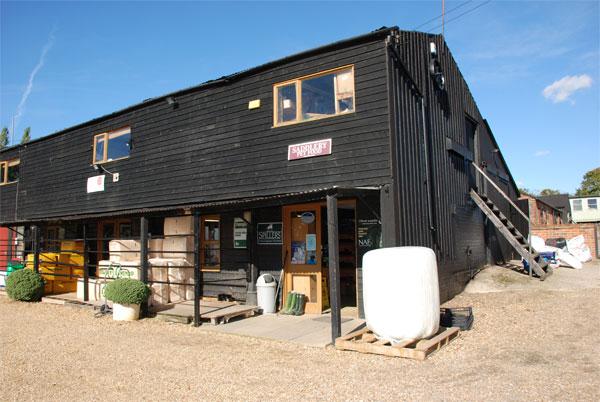 Opening Times:
Mon, Weds, Thurs, Fri & Sat: 9.00am - 4.00pm
Tuesday & Bank Holidays: closed
Sunday: 10.00am - 4.00pm
Free local deliveries on Wednesday/Thursdays.
All the major horse feeds including:
Allan & Page
Baileys
Dengie
Dobson & Sorrell
Topspec
Gain
Saracens
Spillers
Supplements including NAF Equine America & Gold label.
Shavings including:
Plosplan
Beddown
Softchip
Snowflake
Bedsoft
All types of tack including : Bridles, saddles, rugs, grooming equipment
Stable equipment including: Forks, Brooms, Wheelbarrows etc.
DIY livery on site from £22 week.